You've just connected your account and/or received readers. Congratulations! Now it's time to start processing charges to your Stripe account.
In this transaction screen, you can beginning typing the amount of the charge and add a description for this specific transaction by tapping on 'Add Description.'
Then just use the number pad to set your transaction amount, and the 'Continue' button will appear. Tap to continue this charge and begin the credit card entry process. You should also go ahead and plug your card reader into the audio jack, if you have it.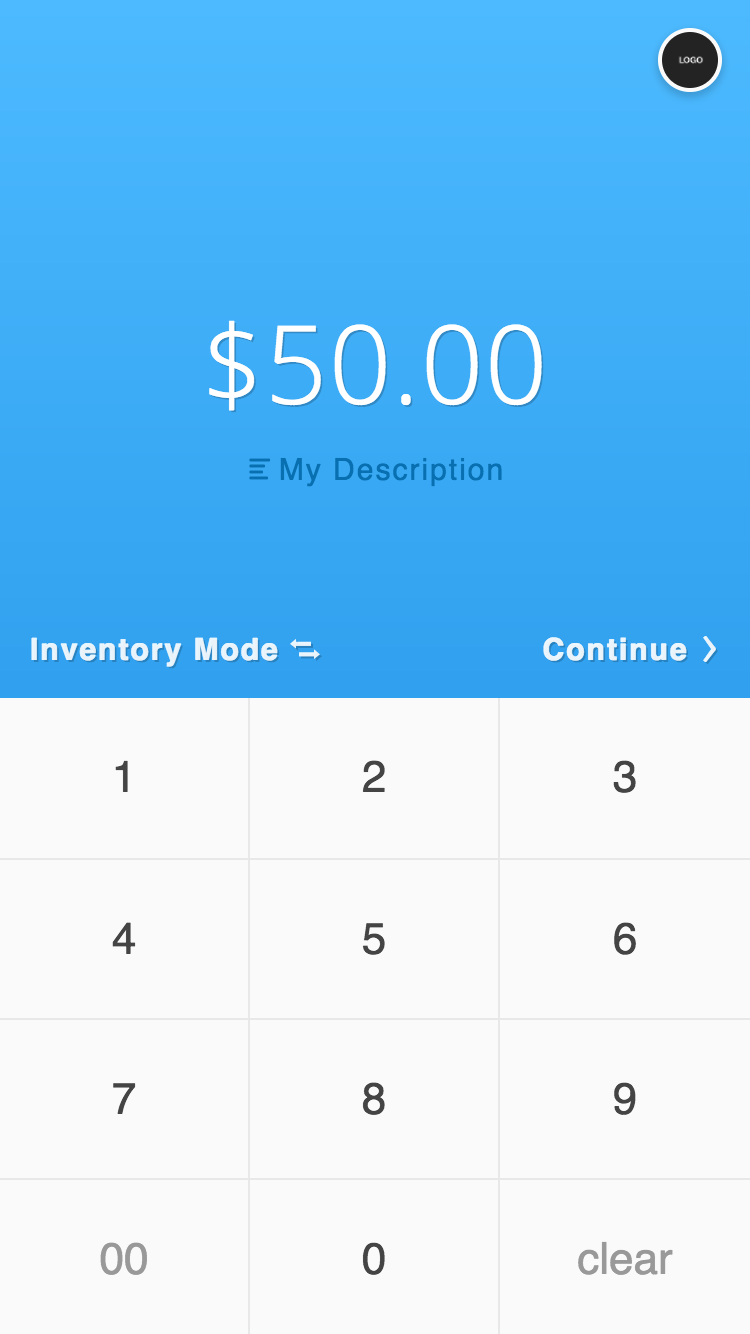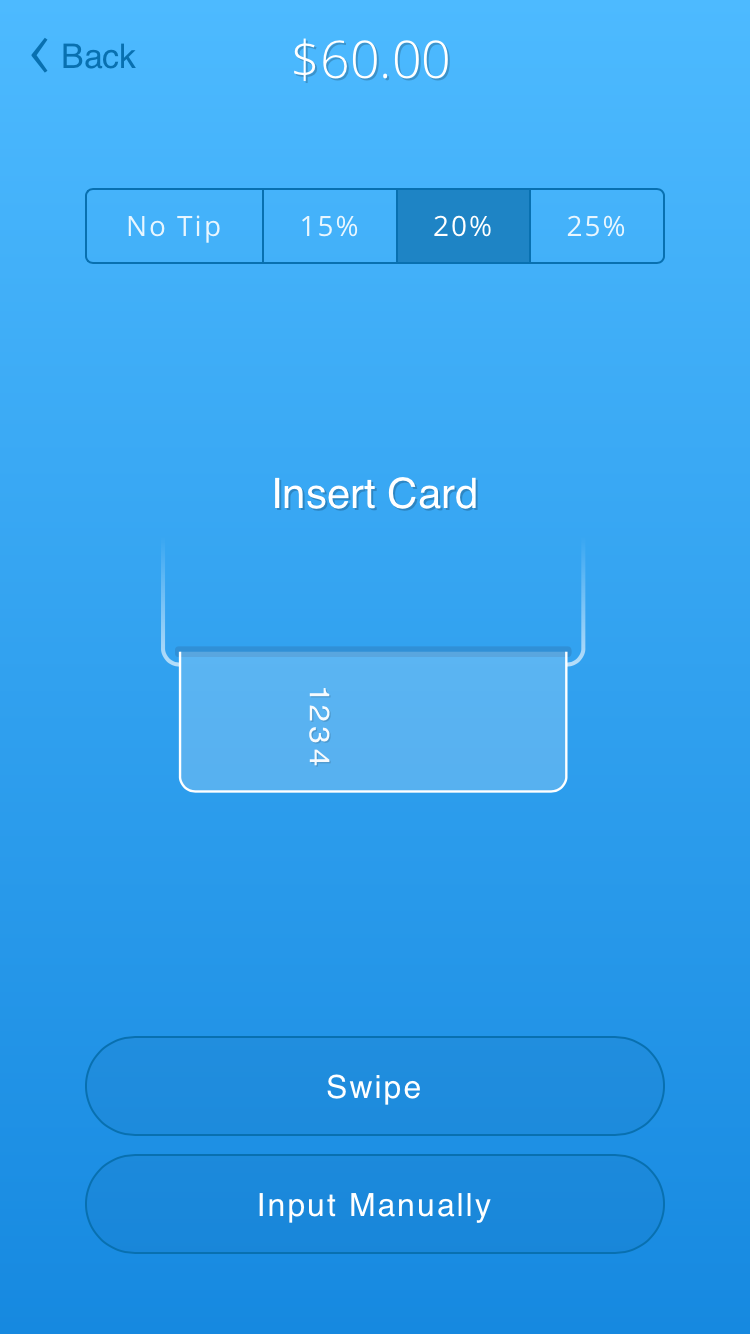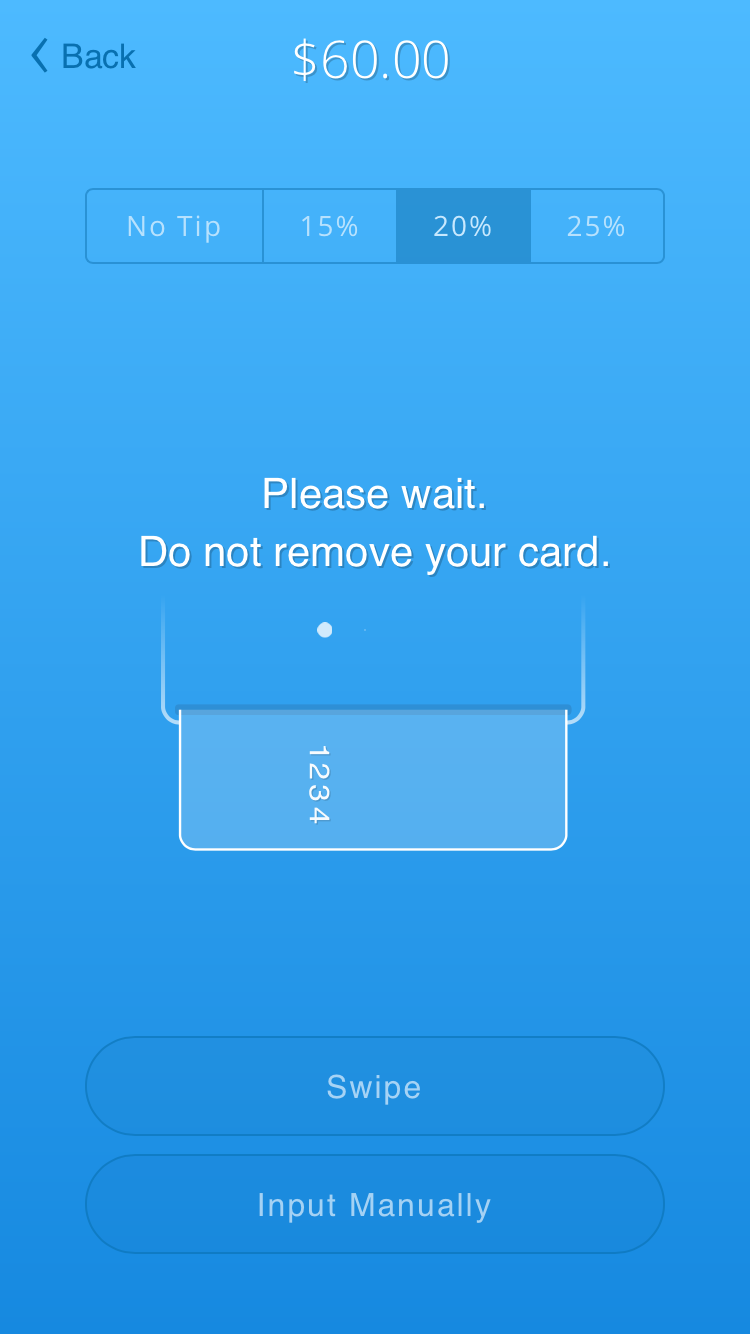 On this screen, you or your customer can add a tip amount with the tap of a button. (For charges less than $10, options will be $1, $2 or $3). Set a tip and then dip, swipe or type in your card.
Note: Current versions of Collect support custom tip amounts.
Now you're on the third screen, and ready to confirm payment! You or a customer can press 'Confirm' to process.
After payment, the customer is taken to the Thank You screen with an option to email a receipt or say "No Thanks."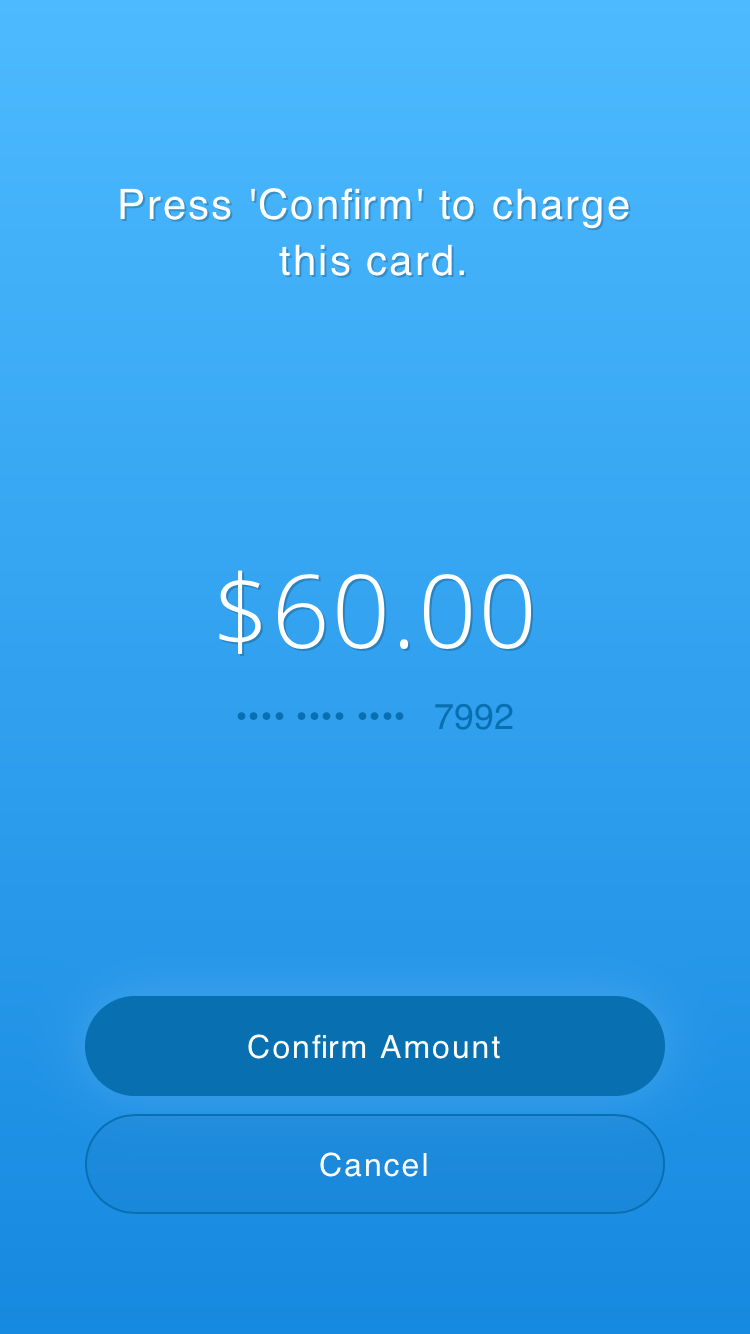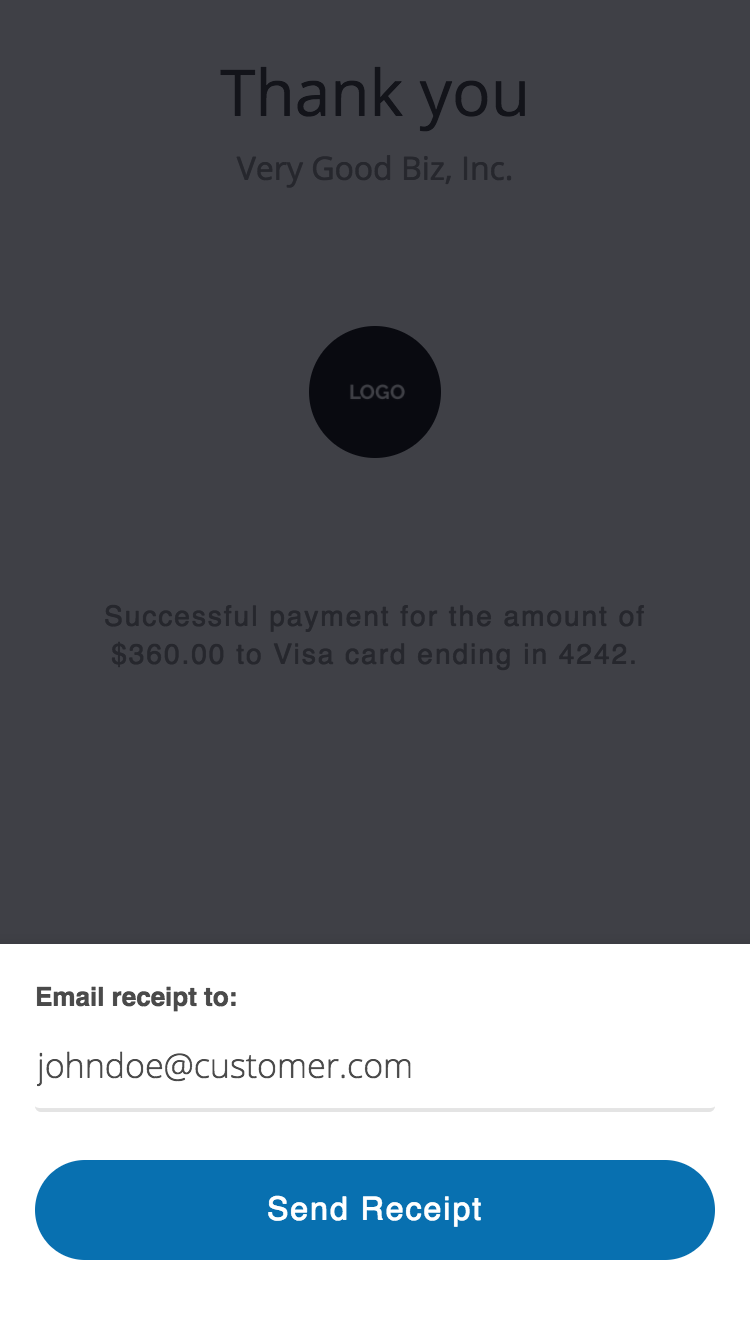 Tip: Quickly add saved items to a charge, automatically calculating price and adding to the description! Check out Inventory Mode.